Chrono Tales Crystal Growing Guide
Chrono Tales Crystal Growing Guide by armorlink
Hi there CT players I seen a few question in world chat lately about how to use the "crystal plants". Here ill try my best to explain it to you all.
First you have to reach level 25 in order to open the function "crystal". Its located at the bottom of you screen.
When you click that another screen will pop up to show you where the "crystal plants" are located at. Just click on the map where the crystal plant is and you char will auto-walk there.
Once you get to the crystal plant you either have to "capture it" or if a guild already controls the plant you have to take it from them.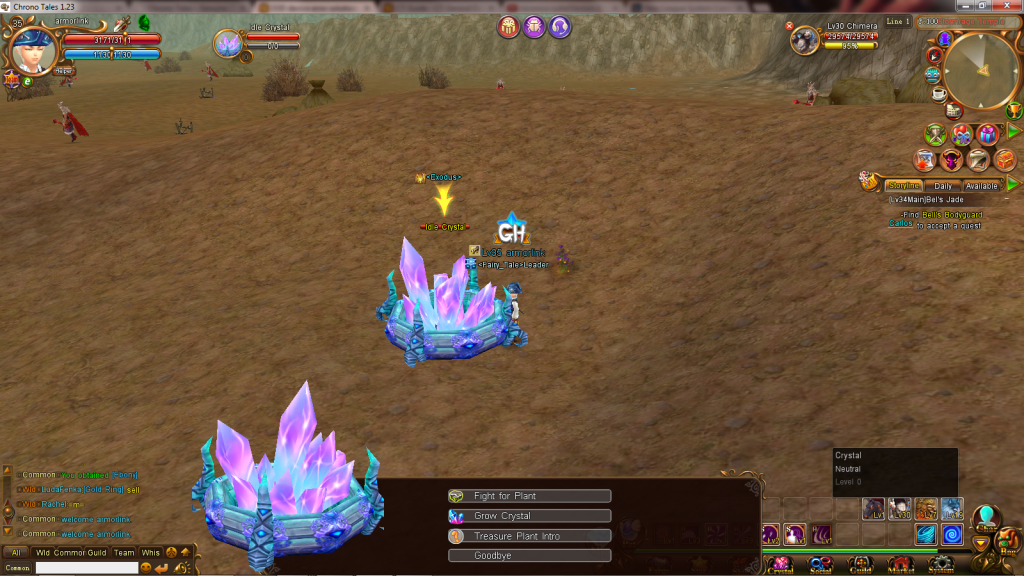 When you click "fight for plant" you will get another pop up. If you contribution is lower then the person who capture it, you wont be able to get it. If your contribution is higher then the
person who owns it, you can take it away BUT it will cost you some contributions to do it.
Once you capture the plant you can finally plant your crystal! It looks like this, a shiny pretty crystal and after a certain amount of time you can go back and harvest it.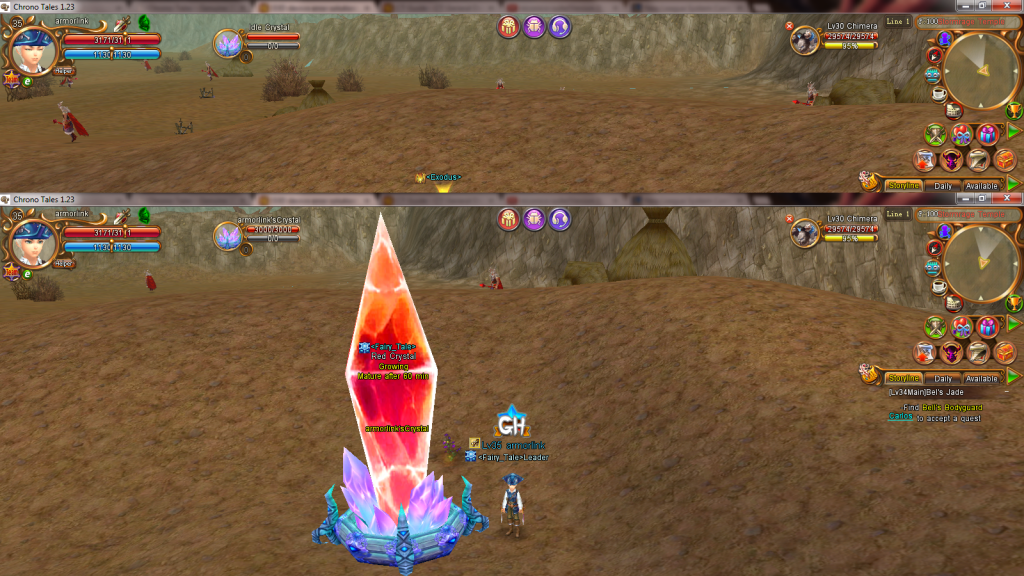 I hope you guys enjoy this guide and I hope it helped you guys out.