Golden Age Factions Overview
Golden Age Factions Overview by kapitain02
Faction's characteristics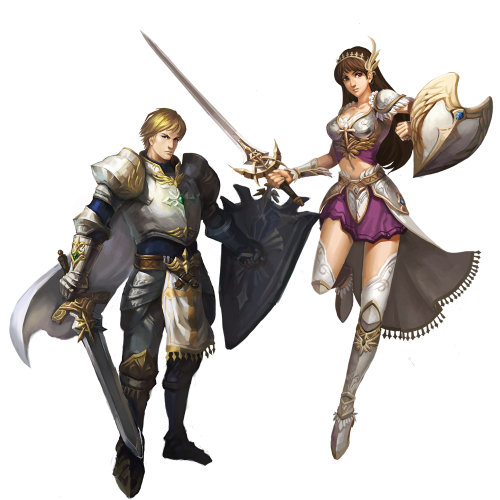 Knights Templar
Knights Templar is the faction which focuses on battle. Player who choose this faction will receive more troop's attack power (but also consume more population) and ability to train more troops than any other. Moreover, their infantry and mage have a bit more attack power than other factions.
Knights Templar's castle


Colosseum which boost troops production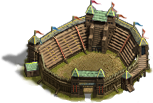 some Knights Templar 's troops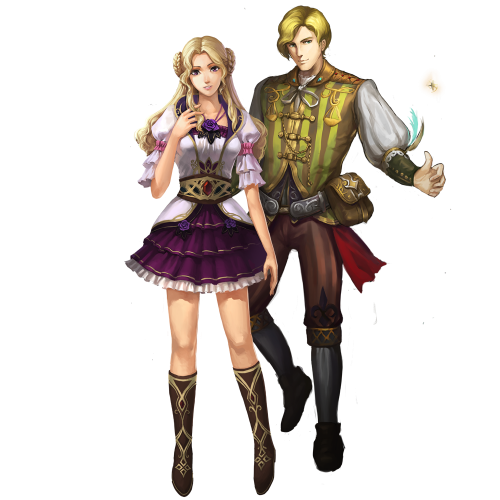 Ibero Alliance
Ibero Alliance has a great characteristic of science. Their advanced technologies allow them to build the strong fortress and fortified wall. Their towers and traps are also very effective. Although this faction focuses on defense, don't underestimate their aggression because their cavalry have good attack power and speed as their main features.
Ibero Alliance 's castle


Sage's house which provide defense technology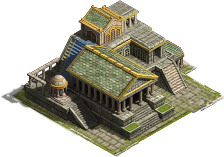 some Ibero Alliance 's troops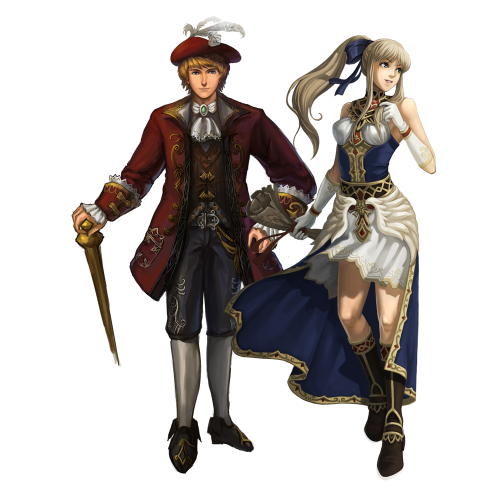 Rhine Commerce Guild
This trader faction focused on resource production. With the help of the 4 guilds in their town, Rhine Commerce Guild has great resource production rates per hour than other faction. They can also trade resource with other player more efficiency. Although they are not good at fighting, they can upgrade buildings and train troops quickly because of their high rates of production.

Rhine Commerce Guild 's castle


4 guilds which increase production rates





some Rhine Commerce Guild 's troops

note:
This is just an instruction and guide. The game system will arrange the balance for each faction and will affect the gameplay in the future. For example, Rhine's high production rate allows them to quickly expand their town and have enough resources to train troops at the beginning. But at the middle of the game, they are quite adverse to Knights Templar and Ibero Alliance which focus on fighting.