Ecol Tactics Online How to Play Guide
Ecol Tactics Online How to Play Guide by LuvAngelNana
First of all you have to do is do the registration on the website Ecol Online Tactics to be able to play this game.
Upon completion of the registration process continue by pressing the "Start" button to start the game. (Game Campus still not released yet)


On the main screen after you press the button "Start" you can enter the name of the character.

In the early game, you will start a tutorial battle against the bandit.

Character placement and How to Move
Below will be explained how I put a character, how to move, and use some icon in Ecol Tactics Online.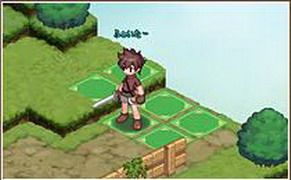 You can put the characters in the box panel is green, as in the picture.
Once finished with the placement of all the characters, proceed by clicking "Finish".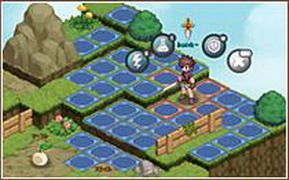 Panels of blue, indicating the place where you can move.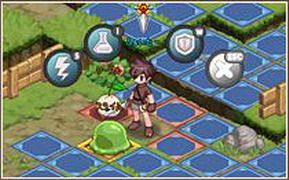 When you're in front of a red panel possibility monsters can attack you.
You can attack by clicking on the panel is the monster.

When you click the icon skill (item) then the available skills will be shown on a separate window.

Click on the icon "Wait" to wait, you can wait and simultaneously determine wherever you want to overlook.