RODE Online Graphics Settings to Reduce Lag and Choppiness
RODE Online Graphics Settings to Reduce Lag and Choppiness by Ryrth
Just throwing up my graphic settings in game for players who need a smoother game play experience, hope this helps.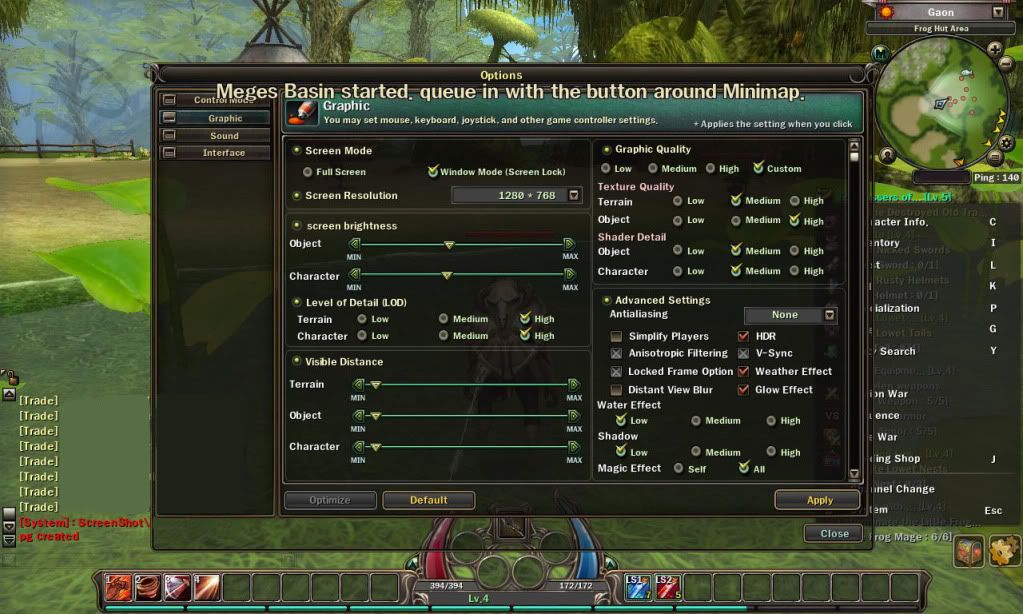 Game performance tweak for Nvidia Graphics by Pasiutlige
Propably a lot of people now noticed that game performance isnt best even at high end PC. There is no need to post your specs, since if you can run Crysis at High, you are pretty sure you should run this atleast on low without any problems too. Yet, you cant.
Solution:
Problem was connected to game Psychx usage. laptop used CPU for Psychx instead of GPU, you have to:
Nvidia Settings -> Set psychx Configuration -> Set PsychX processor.
Choose your video card. Now I am enjoying game at max performance with everything maxed and game going smoothly