Bounty Hounds Online Disassembly System Guide
Bounty Hounds Online Disassembly System Guide by Tatsuru
The reason I did this guide is for the teach newbies some of the basics of this game. Seriously. It's really annoying to see everyone ask the same question in World Chat. Anyways, back to my guide.
–>WHAT IS THE DISASSEMBLY SYSTEM<–
Disassembly system is a special function in Bounty Hounds Online that allows the player to convert their equipment into materials required for developing items in R&D.; It's simple as that. This can help you if you don't feel like looting from Supply Boxes and Copper Deposits.
–>WHERE TO DISASSEMBLE<–
You can disassemble your equipment at Miscellaneous Goods Suppliers. They can be found in Sunshine City, particularly in the Commercial Districts.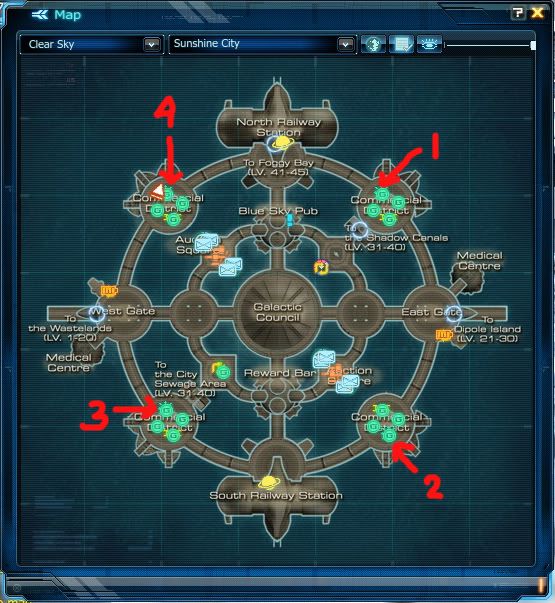 –>WHAT TO DISASSEMBLE<–
Any equipment such as weapons and armors are available for disassembly. Take note that equipment such as strengthening devices, accessories, or any equipment that are at white grade (equipments bought in shops) are not available for disassembly.
–>HOW TO DISASSEMBLE<–
Talk to the Miscellaneous Goods Supplier, and click Disassembly System (the topmost choice, not the handbook one). Then, select any equipment you like to disassemble, and click Start.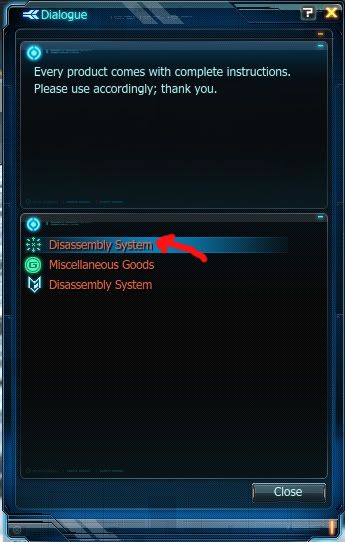 There are two results you can attain from the disassembly. One is the fixed material and another is the random material which you can get if you're lucky.
Be very careful when choosing your desired equipment. The disassembly process is IRREVERSIBLE.